Seeing What Others Can't
THERMAL IMAGING SERVICES
We use the latest in inspection technology to ensure that you get a complete and thorough home inspection.
When Seeing is Not Enough
We Use Infrared Technology
Thermal imaging is the latest in home inspection technology, and is very important for finding many different types of issues in your home.
While thermal imaging can't see through walls – it can see temperature differentials. This is very important because it helps us see issues that are invisible to the human eye. Issues such as overheated electrical components, hidden roof and plumbing leaks, and even missing insulation at times.
Have us use this valuable technology to find issues in your home before they become worse.
The Ins & Outs
How Thermal Imaging Works
Thermal Imaging is the latest in technology. Also called Infrared, it utilizes a sophisticated camera that measures temperature differentials – and this reveals many issues that can't be seen with the human eye alone.
Thermal imaging is not x-ray vision, but the surface temperature differences can show many issues – such as leaks, electrical hazards, missing insulation, and even pests under certain situations.
Whenever the temperature difference is greater, then the image becomes clearer. So a wall that is room temperature as the background will show an overheated electrical fixture that is 175 degrees very clearly.
The outside temperature, inside temperature, and many other factors affect how images show up – and what shows up – on the camera image.
We are qualified and dedicated thermal imagers that take pride in our work, and providing the best service possible.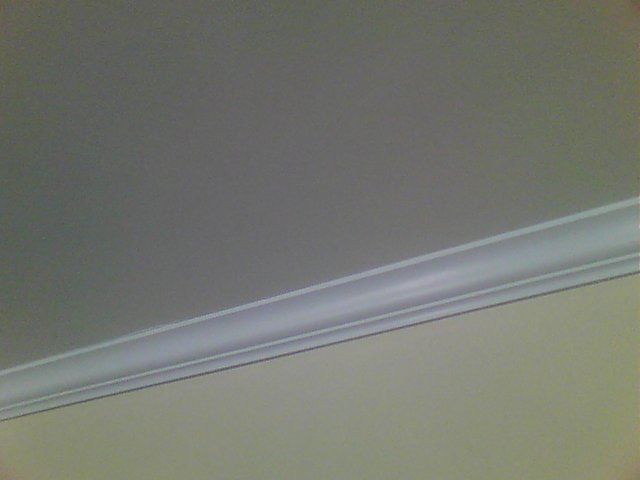 What We Do
Uses for Thermal Imaging
Finding Defects
We are able to find many defects, such as electrical hazards and even unseen leaks.
Energy Loss
We can often quickly identify where cold air is getting in and warm air is getting out.
Reporting
We are able to document images from our inspections to document and monitor issues.
EMAIL US
scott@northpointhomeinspections.com